T-Shirt Ideas and Designs
Best Price Tees.net can make any idea you have a wearable work of art in a very short time! Whether you have vectored art work or just a concept in your head, Wendi at Best Price Tees.net will work with you to produce a small or very large order.
Design Your Own T-Shirts
Here are some examples of what is possible at Best Price Tees.net
T-shirt ideas can be emailed to Best Price Tees.net. See the Contact page for more information about submitting t-shirt designs for screen printing.
If you own a business, there is no better, more cost-effective means of marketing your products and services than on custom t-shirts worn by employees and customers.
Call Best Price Tees.net today and learn how simple and fast the process can be.
Best Price Tees.net also screen prints on hats, bags, towels and fleece!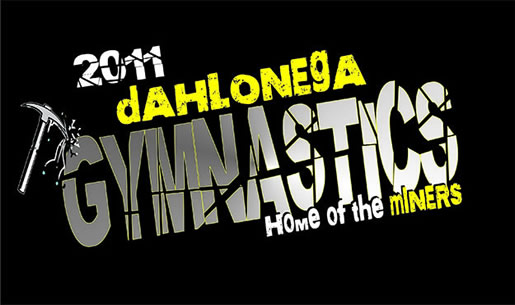 Best Price Tees.net provides high quality low cost screen printing for schools, federal, state and local government agencies, hospitals, churches, small businesses, large corporations as well as many other screen printers who need the job done right!